Description
Everything DiSC Management focuses on:
Your disc management style
Directing and Delegating
Motivation
Developing Others
Working with Your Manager
Participants learn about their strengths and challenges as managers and how to adapt to meet the needs of the people they manage — making them more effective managers. This is an online assessment.  After purchase we will contact you to obtain the necessary information for you to complete the assessment.
Everything DiSC Management® includes the 72 questions from Everything DiSC Workplace®.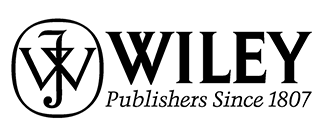 DiSC is a registered trademark of John Wiley & Sons, Inc.