Description
Everything DiSC Workplace® focuses on:
• Discovering Your DiSC Style
• Understanding Other Styles
• Building More Effective Relationships
Participants discover their DiSC sales styles and how to adapt their style to meet the needs of their customers. This is an online assessment.  After purchase we will email the online link to you (if you choose the digital option) or call to obtain the necessary information for you to complete the assessment (if you choose the physical option).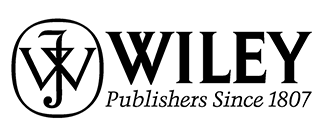 DiSC is a registered trademark of John Wiley & Sons, Inc.