Description
Everything DiSC Workplace® focuses on:
• Discovering Your DiSC Style
• Understanding Other Styles
• Building More Effective Relationships
Participants discover their DiSC styles and learn how they affect their workplace priorities and relationships.  Everything DiSC Workplace can be used with everyone in an organization, regardless of title or role, to improve the quality of the workplace. This is an online assessment.  After purchase we will contact you to obtain the necessary information for you to complete the assessment.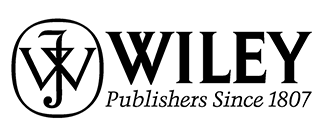 DiSC is a registered trademark of John Wiley & Sons, Inc.